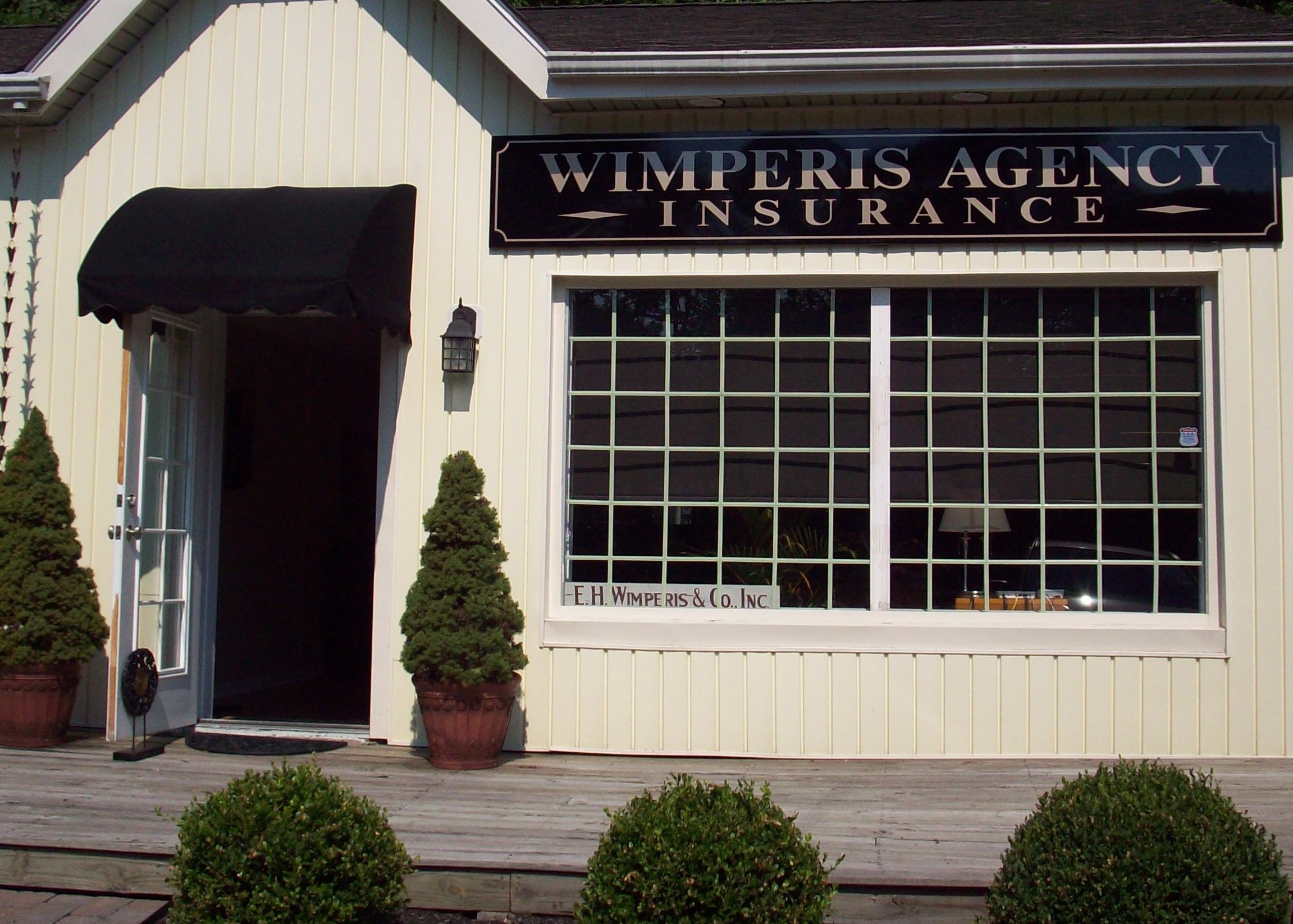 The Wimperis Insurance Agency, Inc.
Shopping it around and bringing your price down for 60 years!
Welcome to the Wimperis Insurance Agency, your best source for quality coverage at the right price. Insuring your business or personal affairs is always a balancing act. You need to make sure that your policy will cover your claims; and, at the same time, you need to manage the cost of your coverage. That is where we come in! At the Wimperis Agency, we strive to give you the best range of choices available in today's market, and constantly review our insurance companies in an ongoing effort to improve your options.
We are members of the SAN Group, a network of independent insurance agents who provide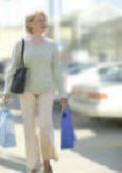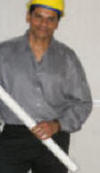 you with newer and better choices by pooling our collective resources. As a member agency of the SAN Group, we represent over 30 major insurance carriers and can give you the best plans available. For a partial list of insurance companies that we represent, please click here.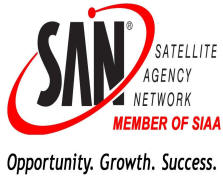 For more information or a free quote, please click here.